Some feedback about me:
"Elbé is awesome!" – her mom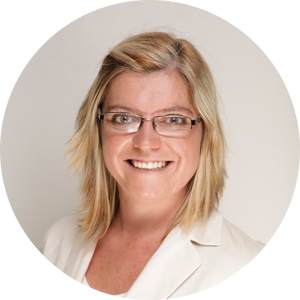 "A briliant riter!" – her niece
"She has a lot of potential" – her Grade 1 teacher
"More of a cat person" – her dog
"Illuminating, good fun, endearing genial … I was delighted!" – Philip Roscoe, Times Higher Education (about the book Think Like a Freak by Stephen J. Dubner and Steven Levitt)
"Now that you have a master's degree, we can't afford you anymore …" – every previous employer
Some actual info:
For years I have worked as a journalist for various community newspapers in the Eastern and Western Cape. My goal has always been to report news accurately and objectively with perseverance, initiative, stability, ingenuity and physical stamina.
Time spent in small communities has taught me to build strong, sustainable relationships. During 2015 I spent a year working on a project, researching the history of the Owl House in Nieu Bethesda, documenting the historical views of the local people who knew her.
I started working as a translator, from English to Afrikaans, and travel blog writer (in both English and Afrikaans) for LekkeSlaap and TravelGround in Cape Town until November 2016.
I am looking for new opportunities where I can expand my skills and learn more to become one of the best team players!